Project Hero Blog - Weekly Best Practices and Tips
Project Management for Aspiring, New, and Accidental PMs

Search with The Project Management Search Engine by PMConnection. Search across only the Great Websites listed at PMConnection. See the list here.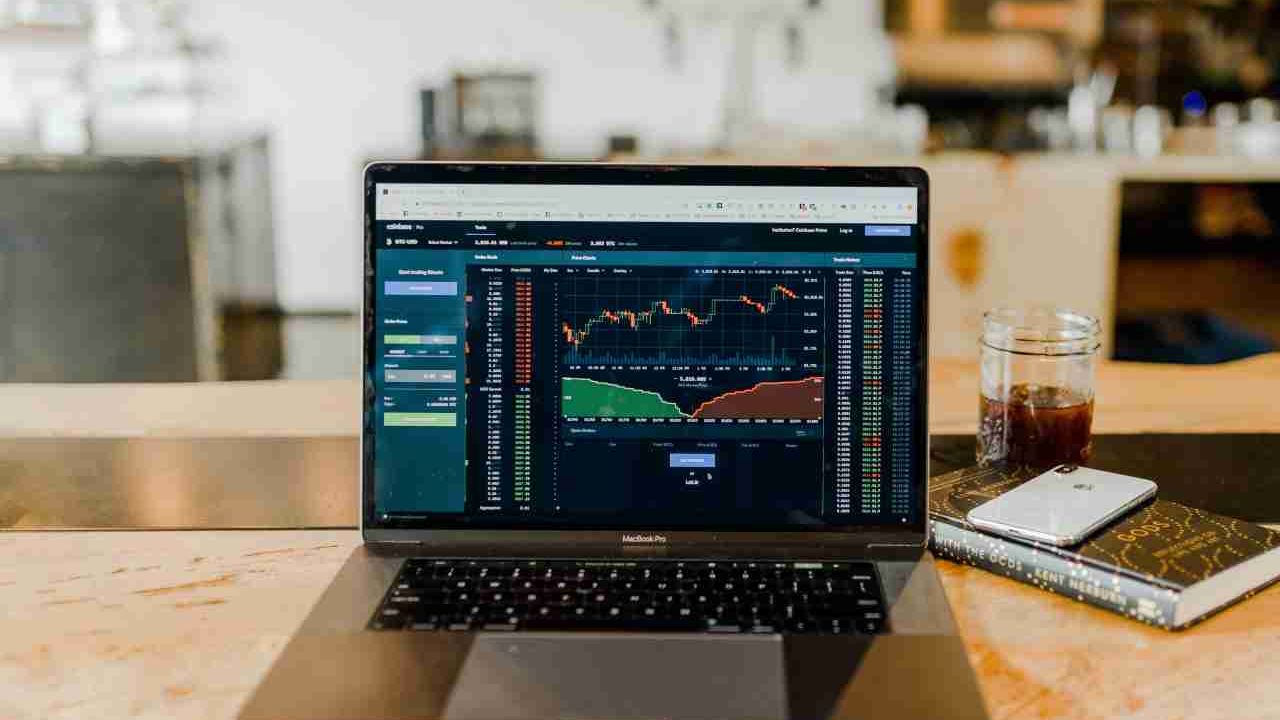 Effective Project Management Metrics
Feb 12, 2023
Effective project management is all about ensuring that your project is completed on time, within budget, to the required level of quality, and delights the customer. One of the key ways to do this is by using metrics to track the progress of your project and identify any potential issues before they become problems. Let's look at seven critical metrics that you should be monitoring as a...
Continue Reading...
Need expert help finding the right Project Management Software?
We've partnered with the software comparison portal Crozdesk.com to help you find the right solution. Crozdesk's Project Management Software advisors can give you independent advice and shortlist software products that best fit your specific needs. Our partnership gives you free access to their tailored software selection advice and community negotiated discounts, taking the hassle out of the research process.
It takes just a minute to submit your requirements and they will give you a call at no cost or commitment. You'll get custom product shortlists covering the top solutions that best fit your specific needs from their team of software experts (via phone or email) and they can even connect you to your choice of the selected vendors. To get started, please submit the form below: