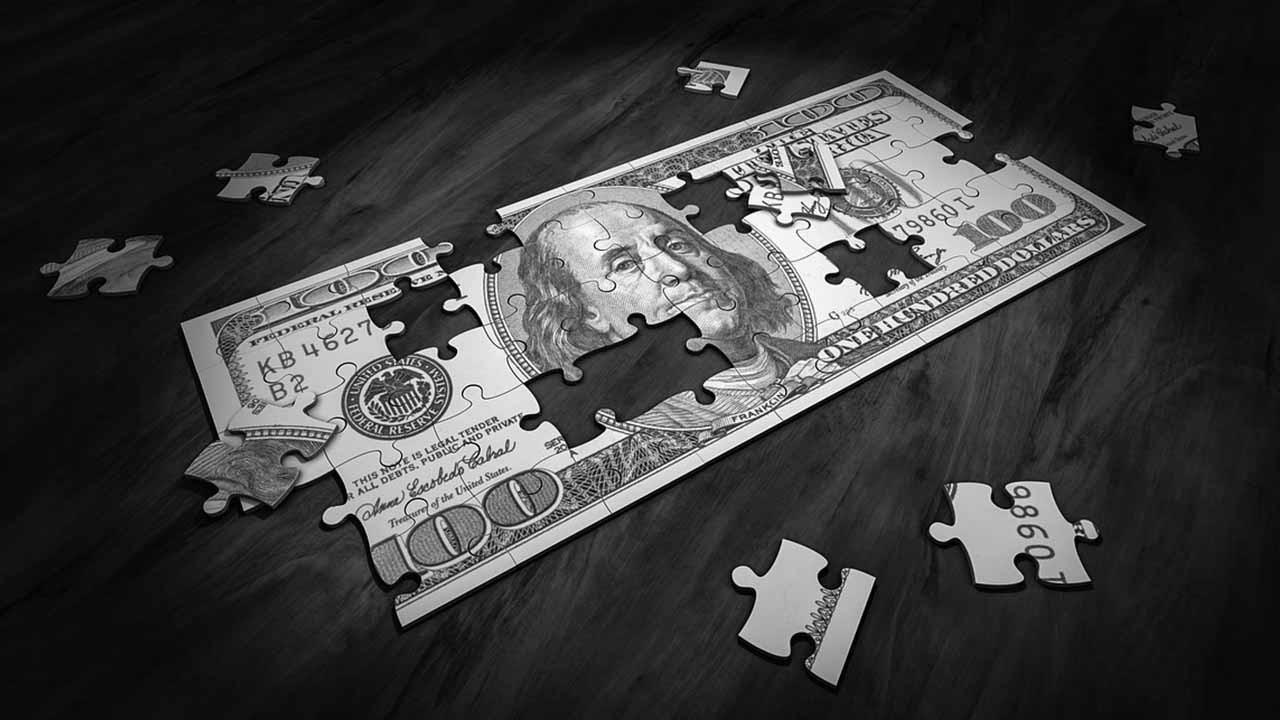 Use these six important tools to keep your project on budget:
Contracts: Contracts, whether formal or informal (e.g., MOU), can reveal what aspects of the project are most important. Incentive clauses in contracts can keep everyone on the same page.
Reviews: Short interval reviews, such as status reports, should include cost variance analysis. Long interval reviews can provide information about financial trends (e.g., burn rates, long term variance), and valuable lessons learned.
Audits: Conduct periodic reviews of budgets, invoices, payments, and other transactions in detail.
Earned Value Management: Even smaller projects can benefit from the trend analysis and forecasting available from a simplified use of EVMS.
Change Control: Be sure that all agreed-upon changes include financial impacts, including those from new risks, then track these separately until an agreement is reached to re-baseline.
Control Waste: Educate yourself on the many forms of project waste, which add to costs. Take steps to eliminate waste.
See also 5 Essential Tools for Project Schedule Control.
Want to learn more about how to integrate these practices into a project methodology? Check out our Micro Guide to the PROJECT Methodology.
Subscribe for Our Project Management Resources, Best Practices, and Tips
Confirm your subscription to receive an email with immediate download access to Project Manager's Resources, a valuable list of books and web sites.
Get the latest tips and updates sent directly to your inbox monthly.
We hate SPAM. We will never sell your information, for any reason.